Himalayan Golden Mahseer Fishing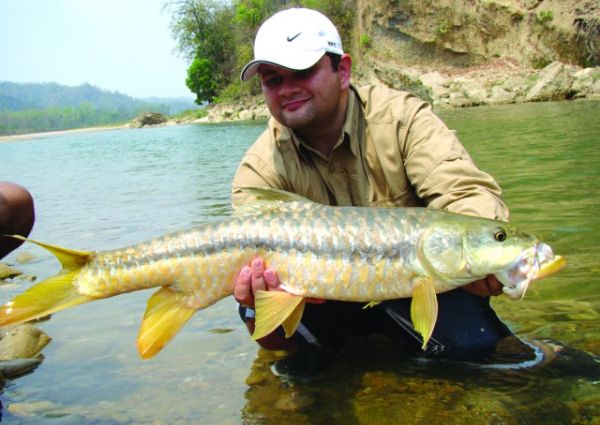 The satisfaction of reeling in your personal greatest catch, spending time in scenic outdoor settings, and listening to the waves crashing against the coast, there are probably more reasons than you ever imagined to go himalayan golden mahseer fishing.
Whether you are new to fishing or an experienced angler, check out this list of the finest reasons to make a plan and get into himalayan golden mahseer fishing.
SPENDING MORE TIME OUTDOORS
Since a typical fishing trip lasts a few hours, our himalayan golden fishing trip can increase your overall amount of outside time, which can help offset the time you spend watching television or using electronic devices.
In fact, studies have shown that those who regularly spend time outside are happier and more successful.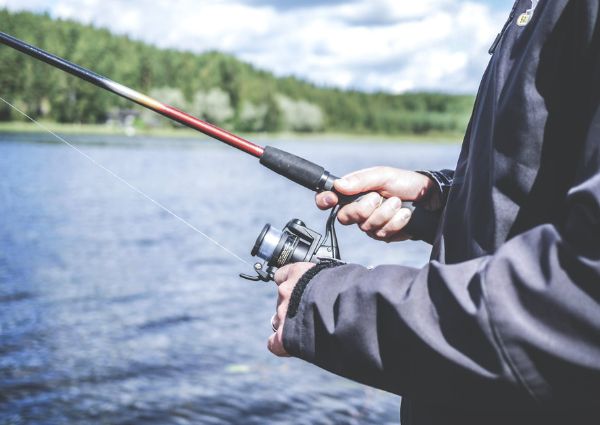 FISHING HELPS YOU LEARN LESSONS IN PATIENCE
Fishing demands you to pay great attention by watching and waiting for a strike, regardless of whether you are casting out your favourite lure or rigging live bait beneath a bobber.
YOU ARE PARTICIPATING IN CONSERVATION
Fishing licence purchases that support waterway improvement projects and research help to preserve our aquatic resources. You become more conscientious of appropriate catch and release, preserving our eco-systems, and showing consideration for other anglers as you gain more knowledge about himalayan golden mahseer fishing and conservation.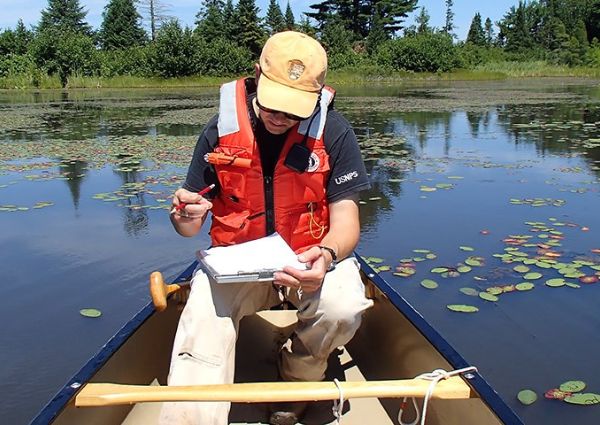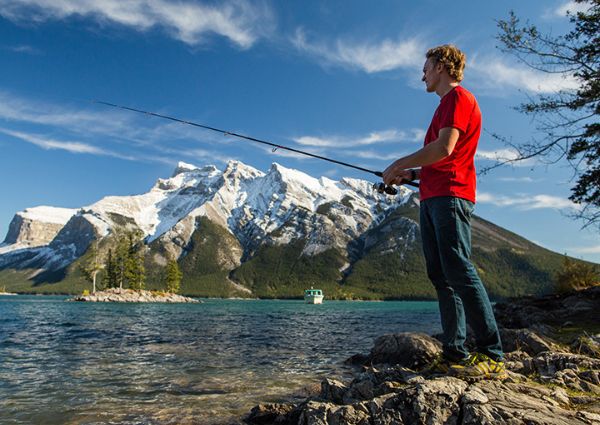 FISHING HELPS YOU RELAX AND UNWIND
Did you know that fishing is frequently utilized as recreational therapy because spending time in nature has been shown to lessen depression, reduce inflammation, and cope with stressful situations.
If you pay attention, you can pick up something new every time you go out on the lake. You can discover a feeding pattern of a specific species that can help you catch more fish apart from himalayan golden mahseer, or you might become aware of an environmental issue that a certain waterway is facing that motivates you to work toward a solution.
Himalayan Golden Mahseer Fishing with PancheshwarFishing
With the Pancheshwar Fishing team, take in the stunning Himalayan grandeur of the Kumaon Hills while enjoying nature among the concrete jungle in the Mahseer Fishing Camps.
For tourists to enjoy a musical night replete with a bonfire, grill, and jigs in the Corbett National Park jungle, Mahseer Camps offers camping in the middle of the forest. One of the most popular 4 Star hotels in Jim Corbett (Ramnagar) among tourists is Mahseer Fishing Camps.
Because of our straightforward check-in/check-out process, flexible policies, and friendly management staff, this facility enjoys high client satisfaction levels.