Fishing Lessons For Beginners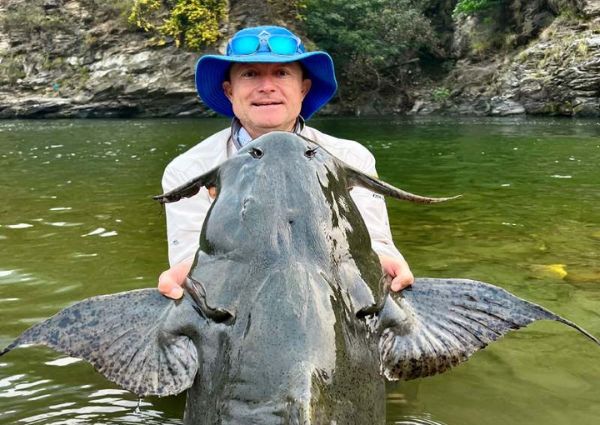 First-time anglers may think fishing is difficult, but that doesn't have to be the case. You'll be able to head out on the water and try your hand at catching some fish by this weekend with only a little amount of equipment, a fishing license, and the knowledge in this book.
Fishing lessons are overwhelming. Dropping a line is simple, but becoming a proficient angler is challenging. That is why they refer to it as fishing rather than catching. Finding fish, tying on the proper fishing gear and employing the best method to catch fish on that gear are the three largest hurdles for novice anglers.
The plain fact is that it's a tone of fun. Additionally, it's a skill that may one day save your life. Give a guy a fish, and you feed him for a day; teach him how to fish, and you feed him for a lifetime, according to the proverb. Fishing with friends is the best fishing advice Pancheshwar Fishing has to offer. You will pick up fishing more quickly and catch more fish if you do that with family or a coworker but that's not the case anymore because Pancheshwar Fishing offers fishing lessons for beginners at the best prices.
We have spent more than 20 years, from our base in India, experiencing angling ecstasies in the Himalayan rivers. Due to the variety of our adventures, which range from those for a single fisherman to those for groups, we are able to handle customized itineraries for both domestic and foreign anglers among our clientele.
Our entire team deserves praise for the way we handled numerous trips across the Himalayan rivers, including those with foreign film and video teams, and succeeded in pursuing big game fish. We think it's important to provide visitors a chance to see this distant area at the ground level, making it a once-in-a-lifetime opportunity.
Contact Pancheshwar Fishing if you are a beginner and want lessons in fishing.